Students,
My son is ill (again) and I will not be with you today. My friend, Mr. Rob Stein, will be hosting our classes today. Please continue our exploration of education theory in America.
Last week, we began our exploration by watching Michael Moore travel to other countries to steal their great ideas – American style. One such invasion took place in Finland which boasts a top ranked education system on a global scale.
We will continue where we left off. Mr. Stein will play two short film clips for everyone in the class. I ask that you take notes on the interesting things that are claimed and stated in these clips. The first clip is entitled "How To Escape Education's Death Valley" by a British man named Sir. Kenneth Robinson. He's a knight, so you should listen to what he has to say as an outsider (willingly) living in America.
The second film explores ten possible reasons that Finland has such a successful school system. This presentation is a bit dry and factual, but there are many interesting things to ponder in this clip, such as the fact that Finland gives all new parents "baby boxes" upon the birth of there children. Baby boxes?
Please enjoy and pay attention to what these clips have to say and, if there is time, have a discussion about these ideas with Mr. Stein.
Be well,
Tim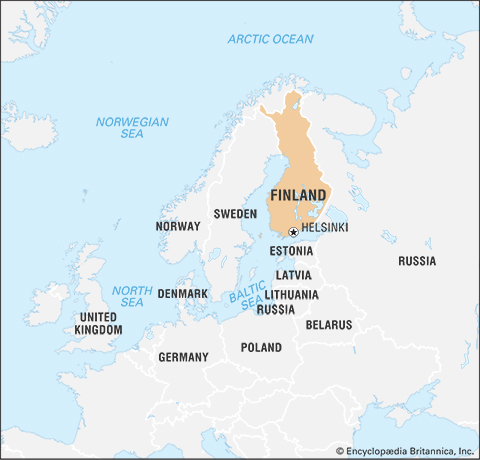 ***
ARCHIVE FROM BEFORE THE BREAK
ASSIGNMENT ONE: Favorite Websites – I am asking you to spend the morning using your laptops to make a list of your all-time favorite websites. Please visit the websites (or social media sites) that you use regularly. As you visit the sites, make a list using Google Docs (or your preferred typing program) and be sure to include the following information for each website on the list:
Title of website

Focus, theme, and purpose of the site

A link to the website (so I can easily access it)

A brief explanation (using complete sentences) focusing on what you like about the site:

Aesthetics (looks)

Usefulness

Layout

Information presented

 

What ECCO's website could use/learn/steal from the sites you love.
DUE: End of the period on Friday, December 8th
***
ASSIGNMENT TWO: General Research – Please use your laptop and spend some time this morning researching anything you want from the topics listed below the peace image on this page. You may focus either on subjects under the "Where Is The Outrage" heading or "Special Topics". Please take notes on the topics you choose to research and be prepared to have a discussion tomorrow. This will be your second assignment.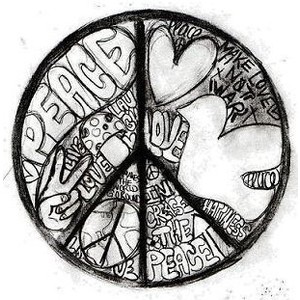 COMING UP NEXT WEEK: PODCAST AGENDA
Where Is The Outrage?

Water fluoridation

War on drugs/ Illegal medicine

Russia hacked us

Hospitals are too expensive

Flint Michigan water crisis

Holodomor

Boko haram kidnapping

Racist history textbooks

Aboriginal abuse

Armenian genocide

The crusades?

Recep erdogan's fake coup?

Syria gas attacks

Censorship

Kurdistan workers party?

Government assassinations

School of the Americas?

Aids epidemic/ Ryan white?

Puerto rico/ semi-Americans

Kony 2012?

Child marriages

African warlord general buttnaked?

Poverty porn

Trump?

Abortion/ trap laws

Wahhabism

2m2b: the healthier booze

Review

The Bumpy Road

Education Theory

Special Topics

September 11, 2001

Conspiracy Theory
Ancient Civilizations